Newsletter 
Hello and welcome to our April Newsletter 
Just a big thank you for all the support on the livestream concerts and recent releases, and thank you for your patience, Boys Heart vinyl which should be with us in another 4-6 weeks, but well worth the wait! 
Tomorrow we celebrate Bandcamp Friday, where Bandcamp waive their fees for 24 hours, which is super helpful as we enter our second year of lockdown. 
This is truly a lifeline for us and to coincide with it we are releasing a few very special rarities, under the banner of Classic Vibe 
Check out the fabulous goodies on offer below! 
Live in the Living Room 
Here we have two upcoming performances this Friday & Saturday April 2nd & 3rd, where Anna will be dealing with requests during performance, we will be lighting a candle and doing our regular minute's silence for people who are struggling or have lost loved ones, but also to celebrate positive news too! 
You can find the shows on Martin's personal Facebook page: 
https://www.facebook.com/mgstephenson/ 
Classic Vibe: 
Under the banner Classic Vibe we will be releasing 10" vinyl pre-order entitled Rariteez 
A one off collector's piece with only 200 copies available of rare versions of very early Daintees classic songs, we're talking 1980 to 1984. 
Only available via pre-order.  Vinyl £18 + postage.  CD £10 + postage 
Rariteez 
Side one:   Roll on Summertime, Jealous Mind, 55 Friends 
Side two:   Better Plan, Loui's, Miles Away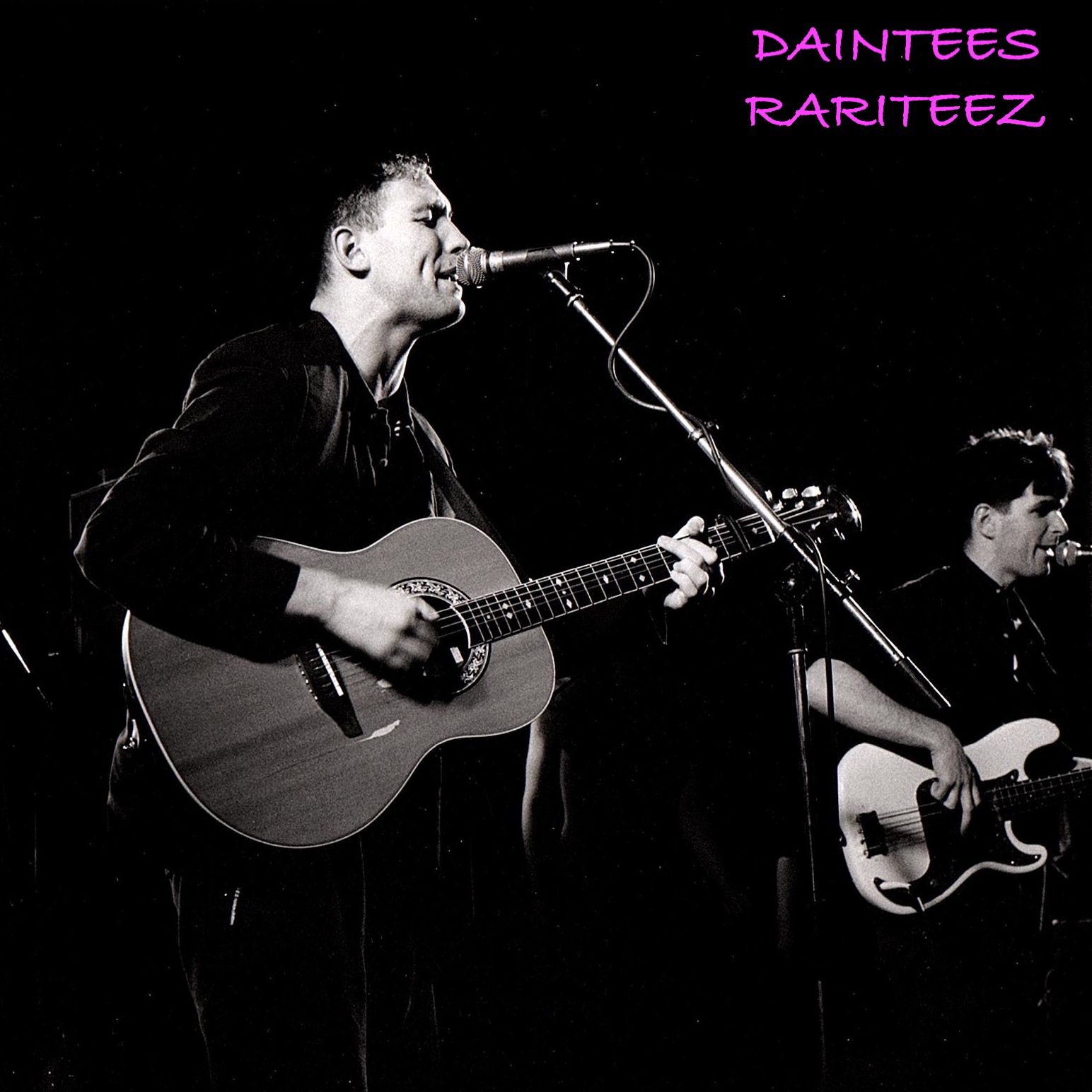 Classic Vibe T shirts 
Original designer Angela Maria Cape very kindly re-drew from memory her 3 x classic designs from the late 80's/early 90's 
1.  Smells of summer 
2.  Marching men 
3.  Drum & sticks 
Some good folks still have the originals and many have been asking us to re-issue them, so we've done better. Just like the first four albums, these shirts have been lovingly re-created by the original artist, how cool is that? 
Each T shirt with a poster and free postcard option which we've tagged as a 'SET' but can be purchased individually too. 
Sizes will be:  Small, Medium, Large, XL and also XXL, hopefully covering all bases 
T Shirt:  £20 + postage 
Poster:  £10 + postage 
Set includes:  T Shirt/Signed Poster & postcard:  £30 + postage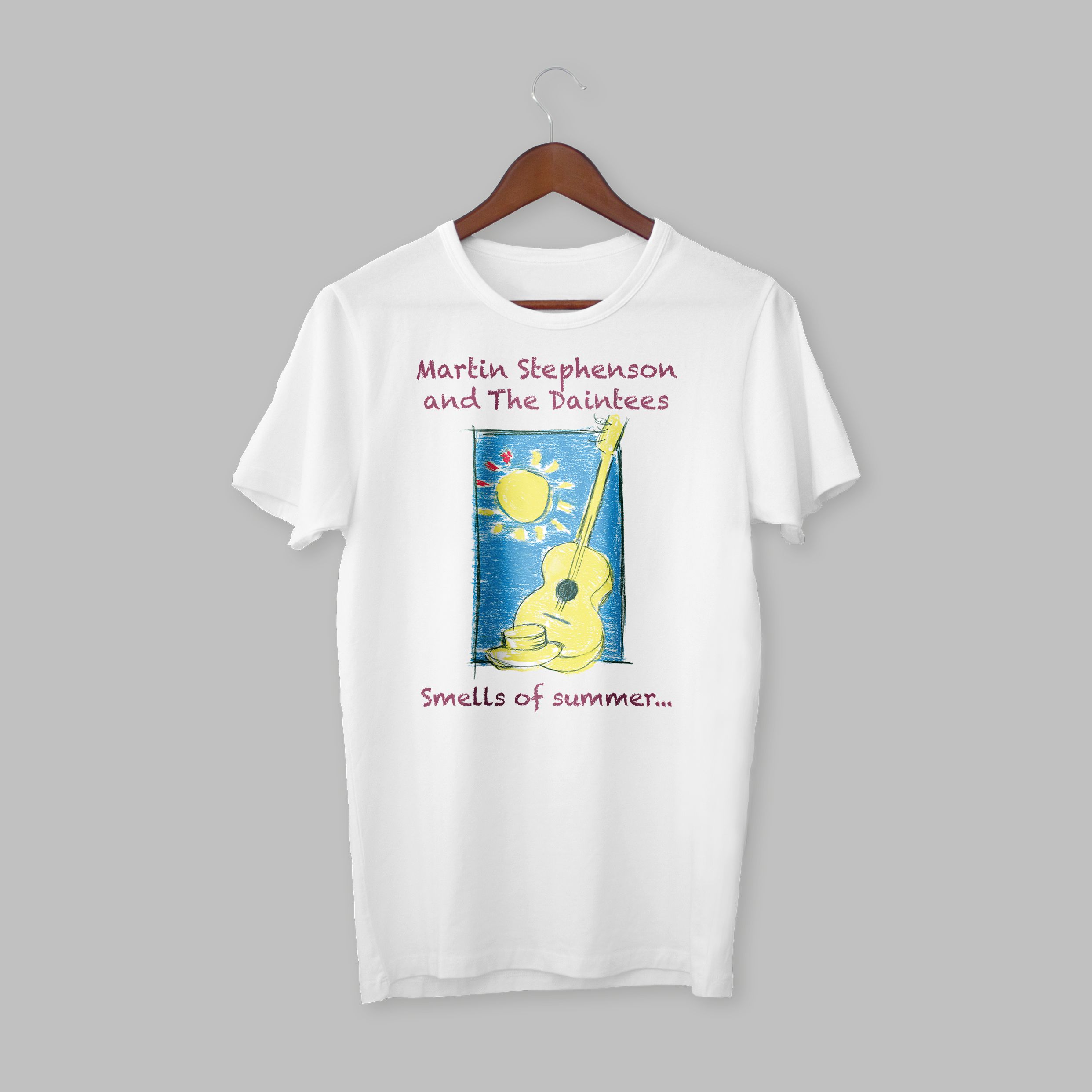 Classic Vibe collectors A4 posters 
First four original albums signed and dated 
These posters were specially designed by our main art guru Mr Kieran Fitzpatrick who has done most of our sleeves and artwork since 1999. 
Kieran has prepared each poster with a paragraph from a lyric from each album, plus a finely placed snapshot/memoir of the original sleeve. 
Boat to Bolivia 
Gladsome humour and blue 
Salutation Road 
The Boys Heart 
Each poster £10 + postage (includes free postcard) 
Complete set of four posters only £30 + postage (includes 4 free postcards of each poster)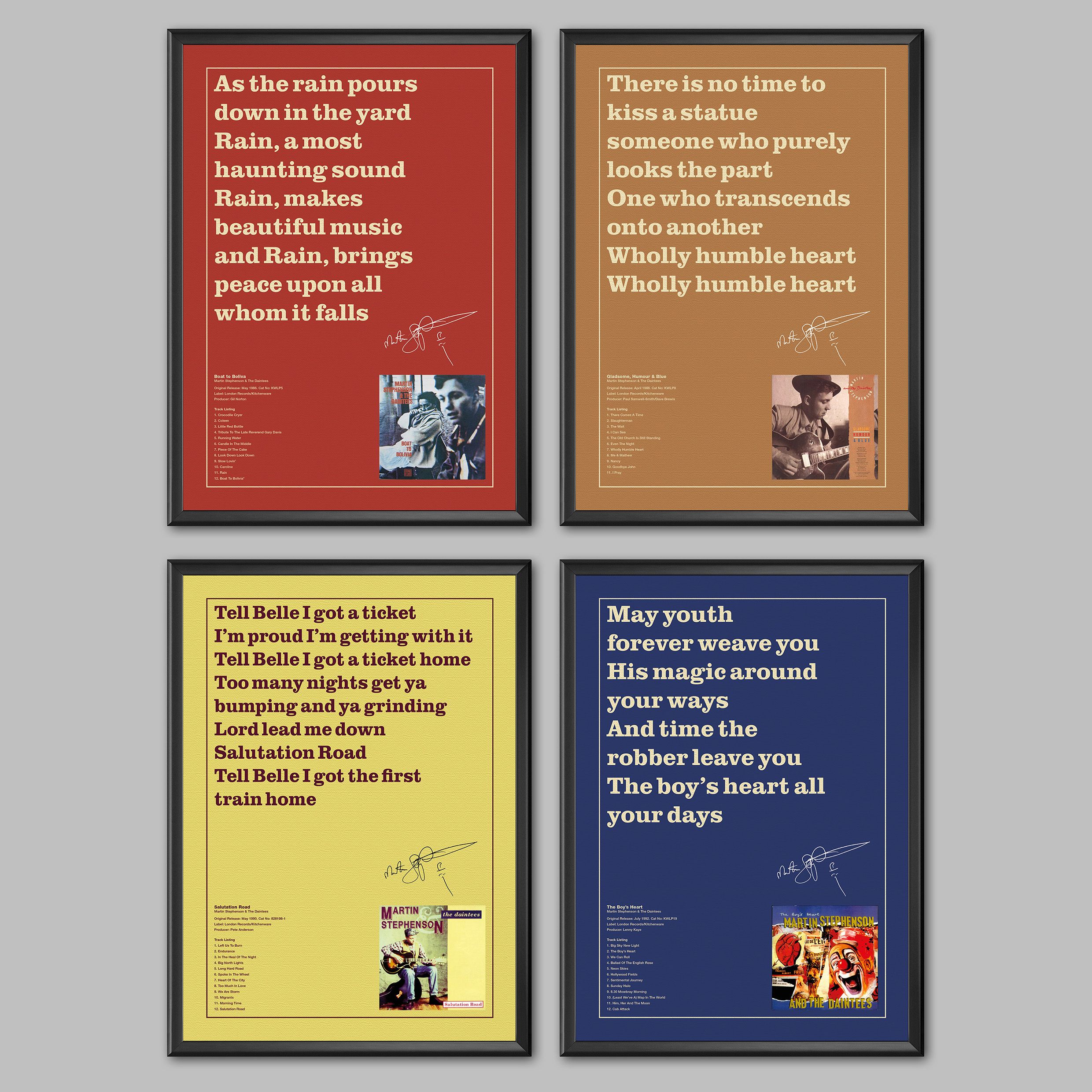 Live @ Glasgow Pavillion 1990 
A gem of a release entitled Live @ Glasgow Pavilion 
A brilliant gig still talked about to this day, somehow found its way into Martin's hands after a gig a a few years back. 
We do know it was mixed and recorded by our sound man Mr Gerard Rolfe, whose company Coast to Coast hailed from Bradford. 
This is the Daintees in effortless swing, "an absolutely brilliant gig"  were the words of our mastering engineer Mark Lough last week as he was busy mastering. 
The sound quality is outstanding with just one of two authentic crackles. 
Vinyl Pre-order:  £20 + postage 
CD:  Pre-order   £12 + postage 
Additional Download Release: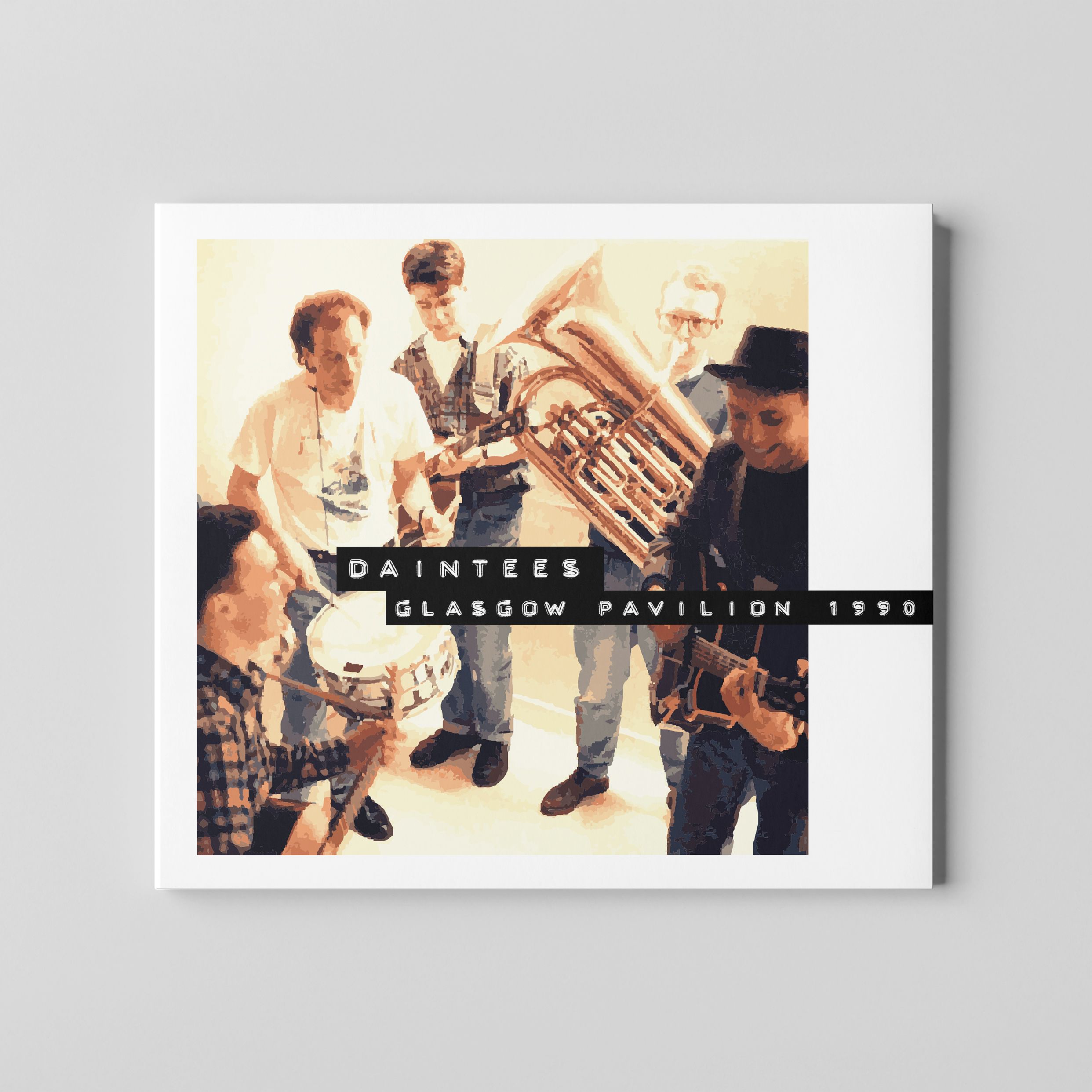 Live in Berlin 1990 
Available by download only:  £7.00 
All merchandise available from daintees.bandcamp.com 
Further info @ daintees.co.uk 
Booking info:  Contact Andrew Bailey:  andrew@takingstock.org.uk 
Live Shows 
Finally, it's looking like some live shows might be on their way. 
Martin's manager Andrew Bailey has began booking some shows from mid July and onwards. 
So it's looking like the Daintees national tour might yet be happening this Autumn 
Whoopee! 
Hopefully see you at one or two… 
Best 
Martin xx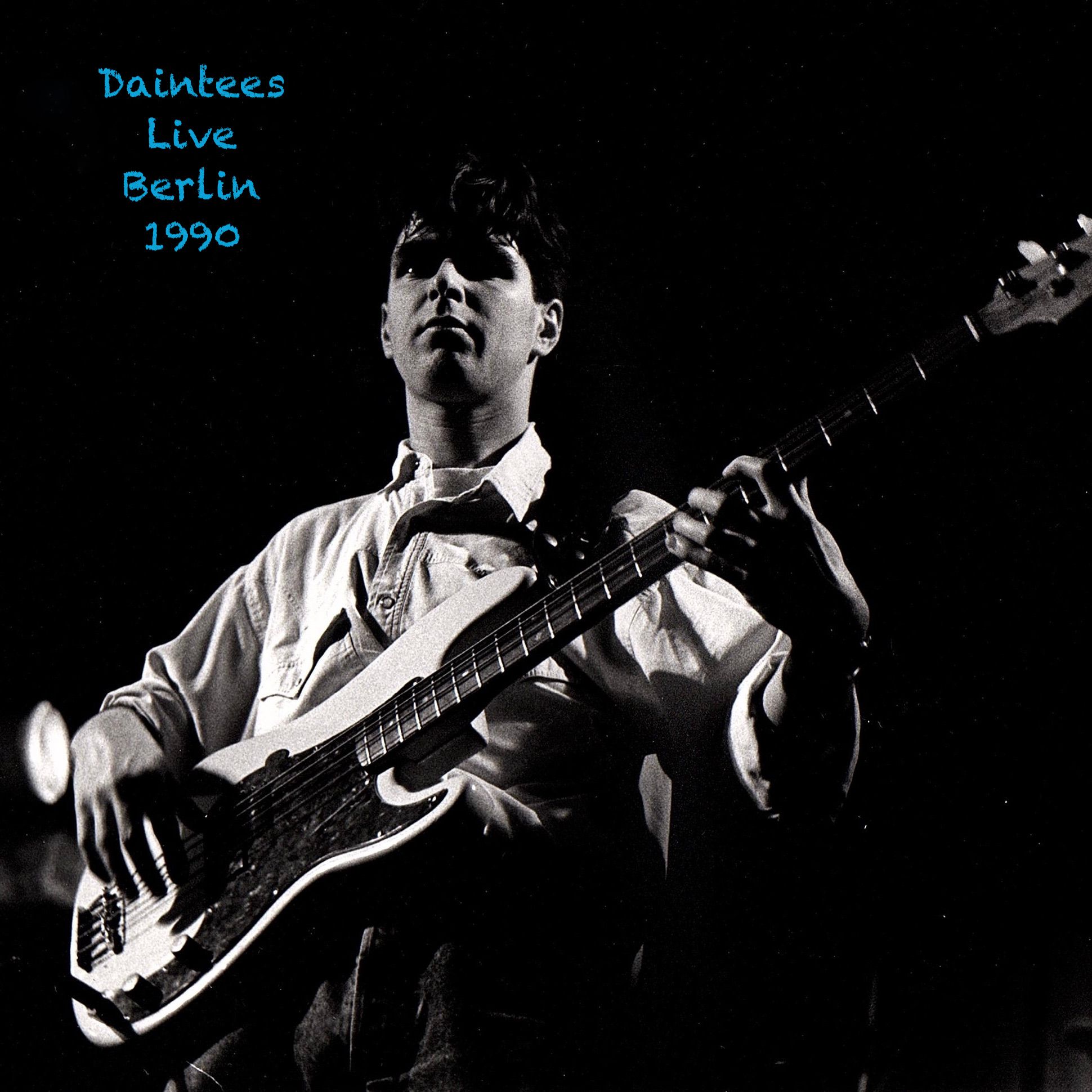 A wee poem from our Anna 
Home Entertainment 
No accident of birth, but more than…
The connections and reflections 
of a growing community 
forged together in adversity 
or creativity, 
sportingly or other, 
to support and engage or encourage; 
enrage. 
This small army grows limbs. 
Intertwines, 
comes together in our living room 
through the tragi-comic lens of live streaming. 
We, unable to make sense of our times 
still need, 
more than ever feel the need 
to reach out and embrace 
the known and the unknown 
but soon becoming known. 
A family in solidarity, 
in grief, in tension-releasing relief 
in laughter, in hope, in banter and in song. 
Sharing our pain and mourning together 
raising the spirits, resting the ghosts. 
consoling and yielding 
recounting, revealing 
lighting a candle 
brightening  paths. 
United in strictures that have curtailed, yet 
opening ways to freely  connect. 
We the people have formed our own community, 
our family in togetherness 
and we laugh and sing and cry 
and comfort one another. 
We are  parents and children 
and all to each other. 
When we are free 
to walk out again without fear 
we shall carry these days and this family 
in our hearts 
and we will not be alone…           (Lockdown, 2021)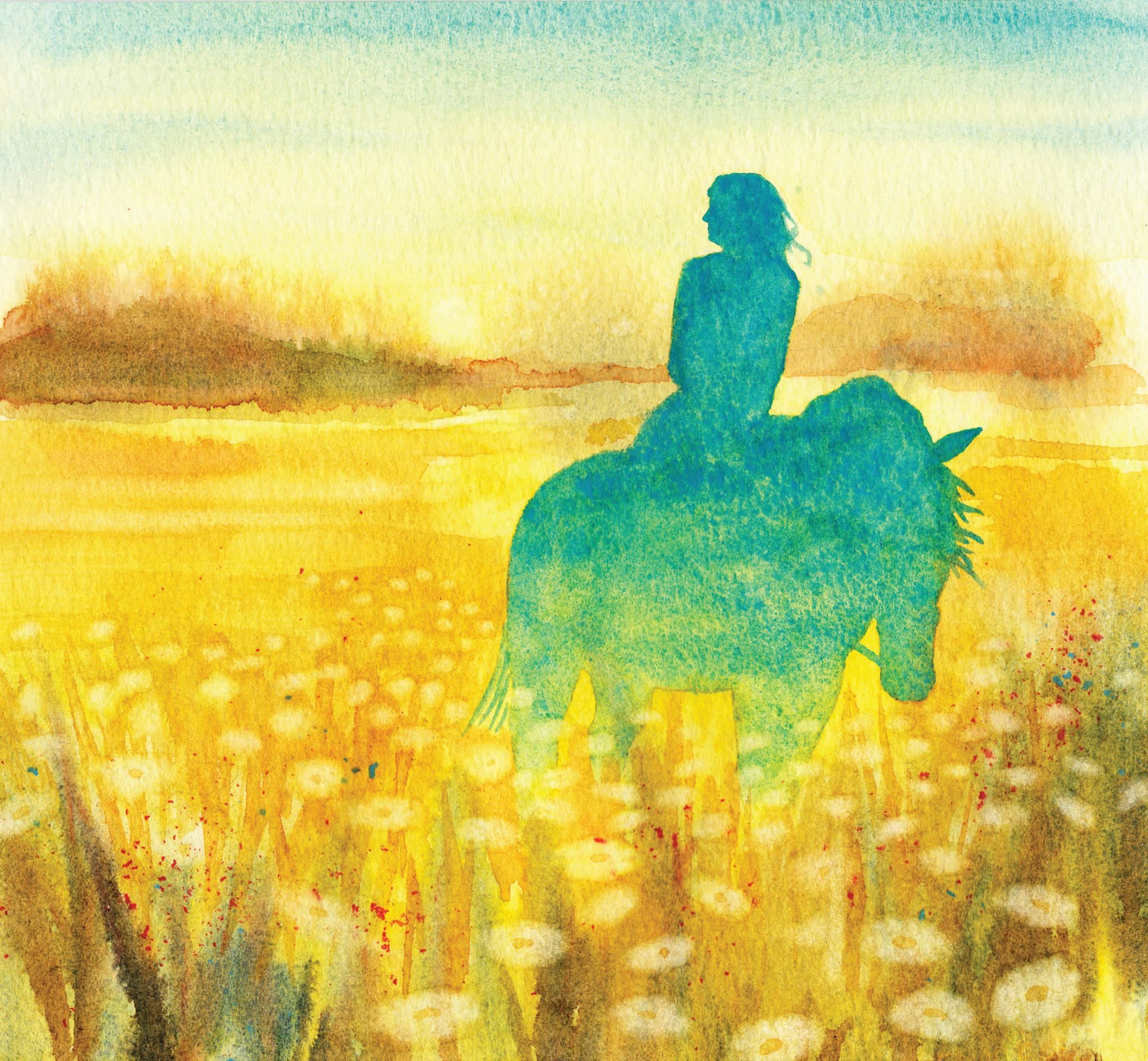 Painting of Anna on horseback by Steve Carroll, inspired by the song Martin She Rides Horses'